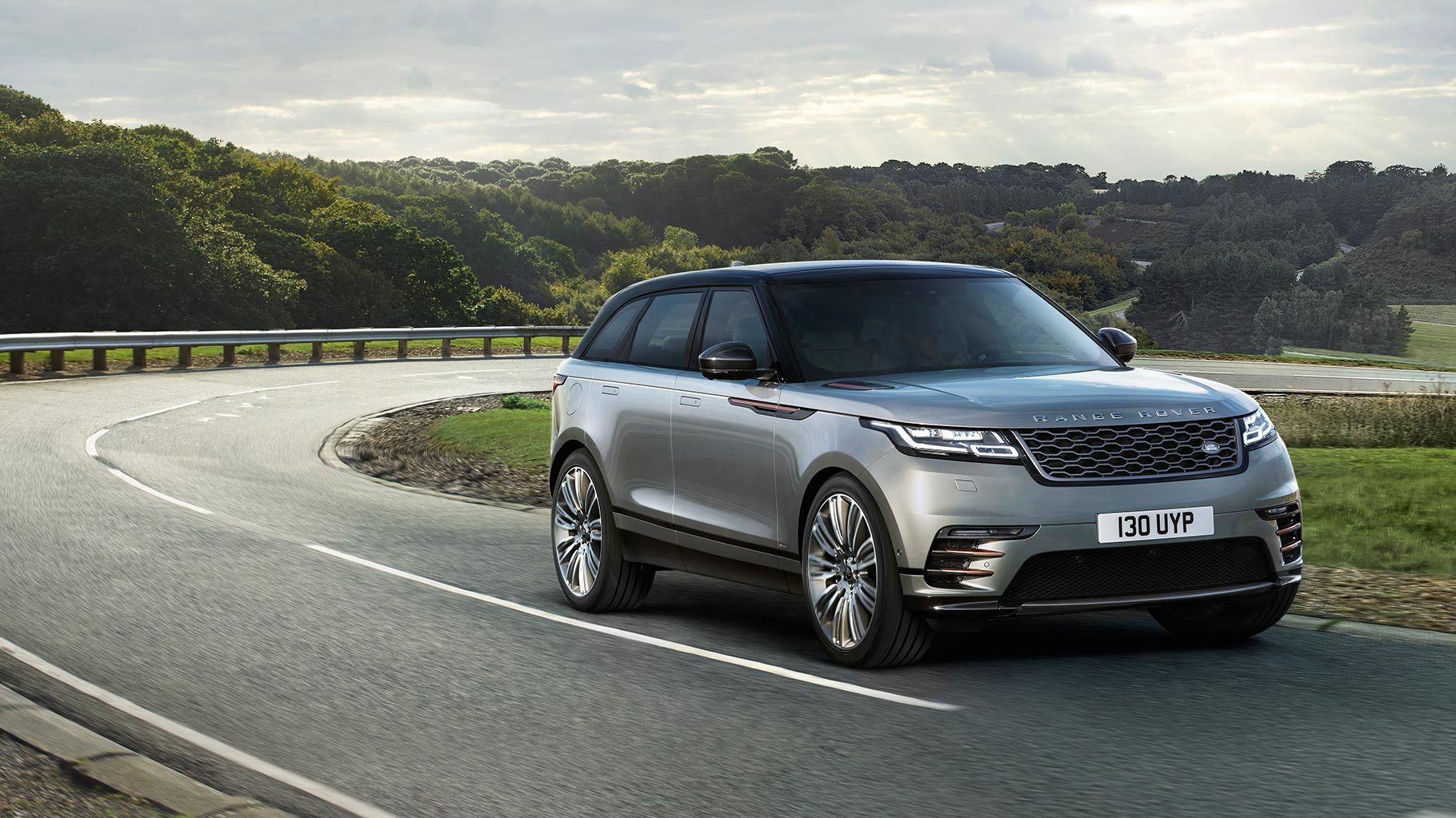 Range Rover Velar maintains optimum traction in all weather conditions.
yt:vJe6TYg2EHk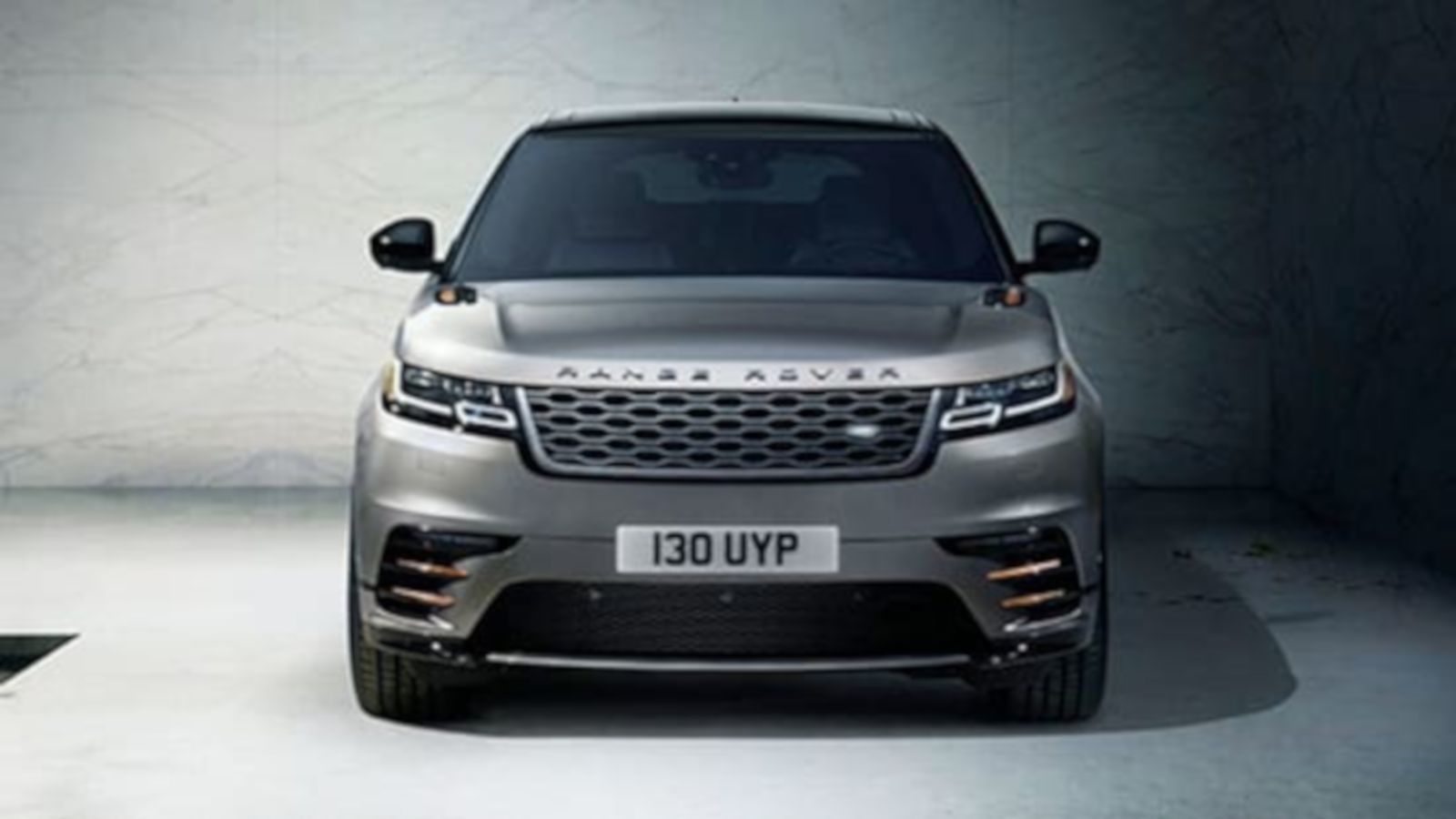 Range Rover Velar design philosophy is peerless.
yt:UvAr7hkO-UM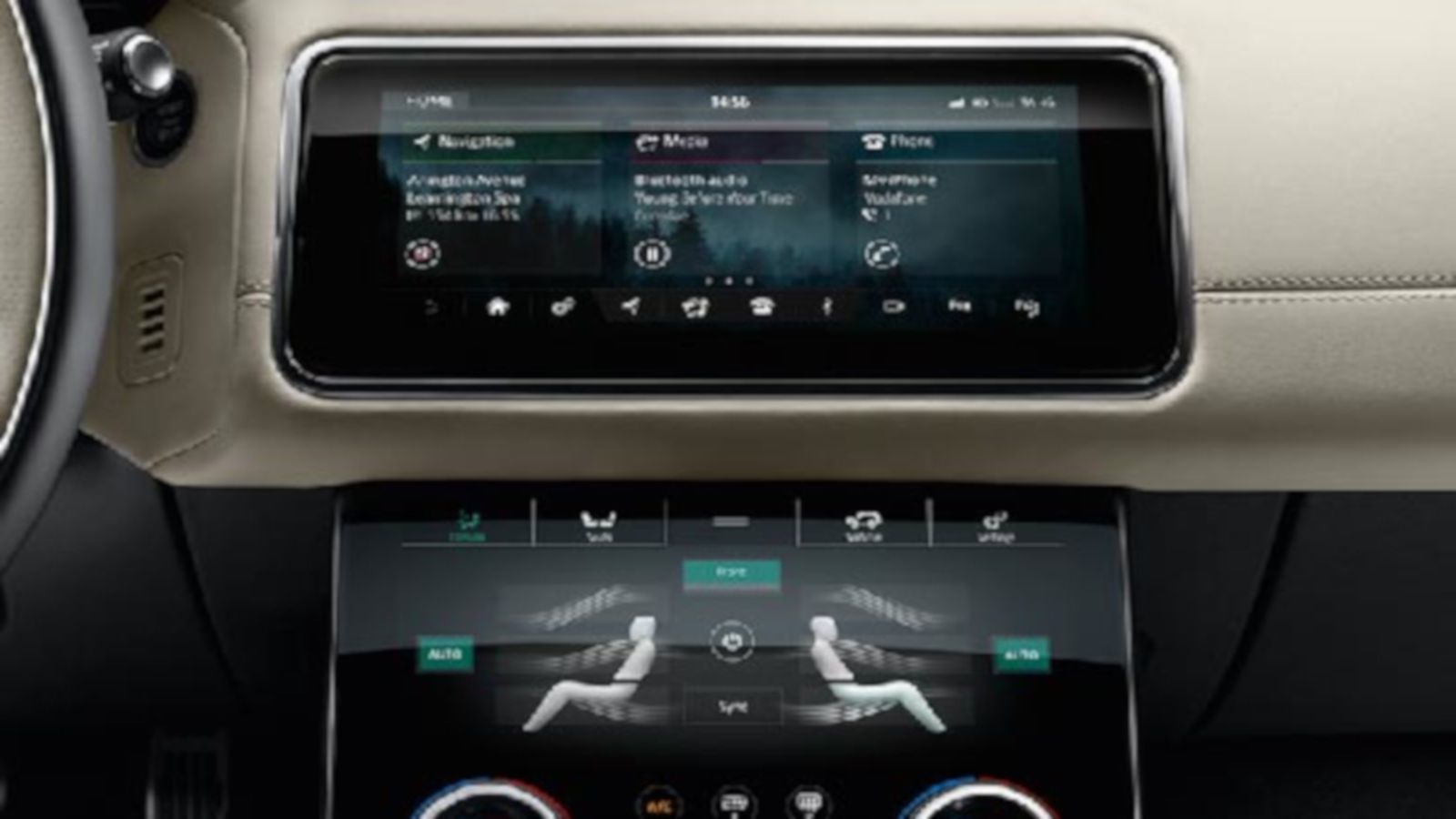 Advanced technologies ensure you make the most out of your journey.
yt:kcURfxm_hJ0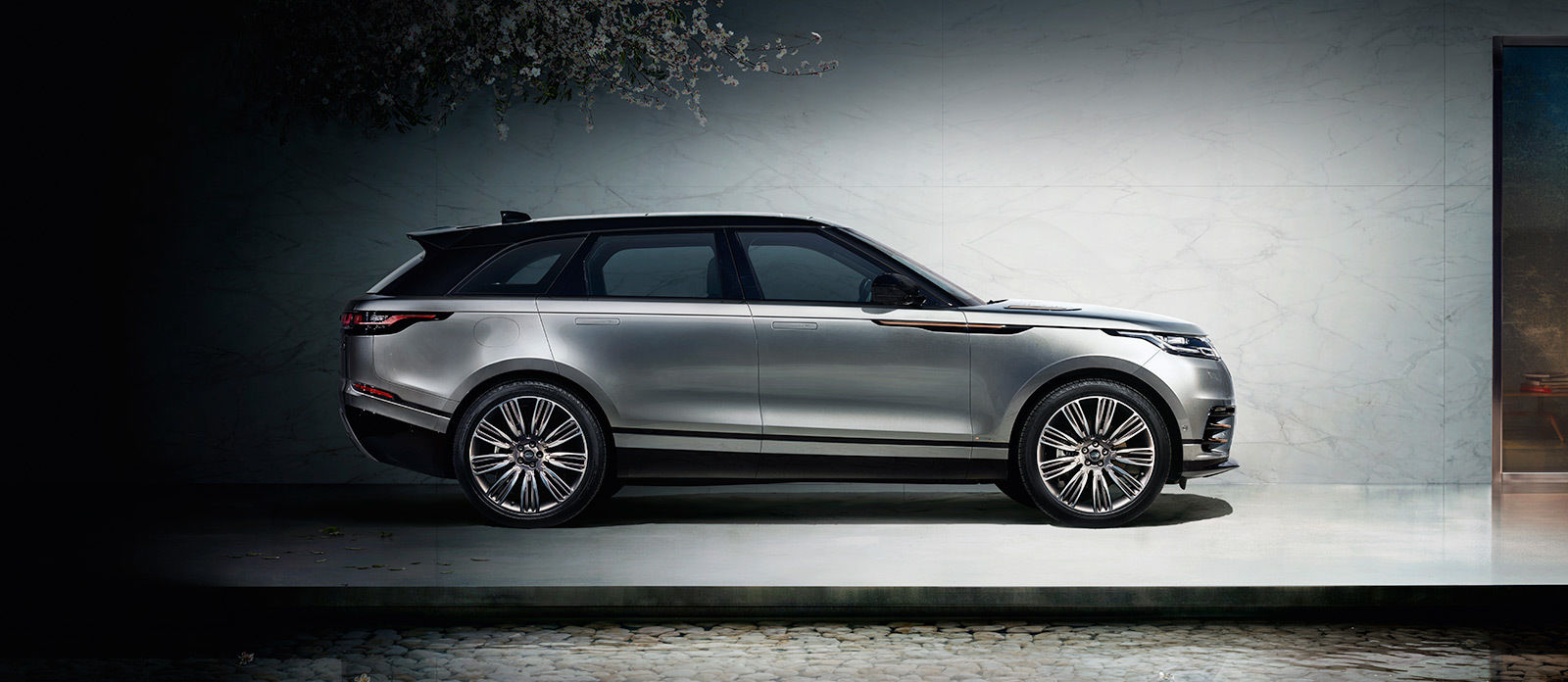 Range Rover Velar delivers outstanding performance both on and off-road.
yt:-mJI0iRlkHk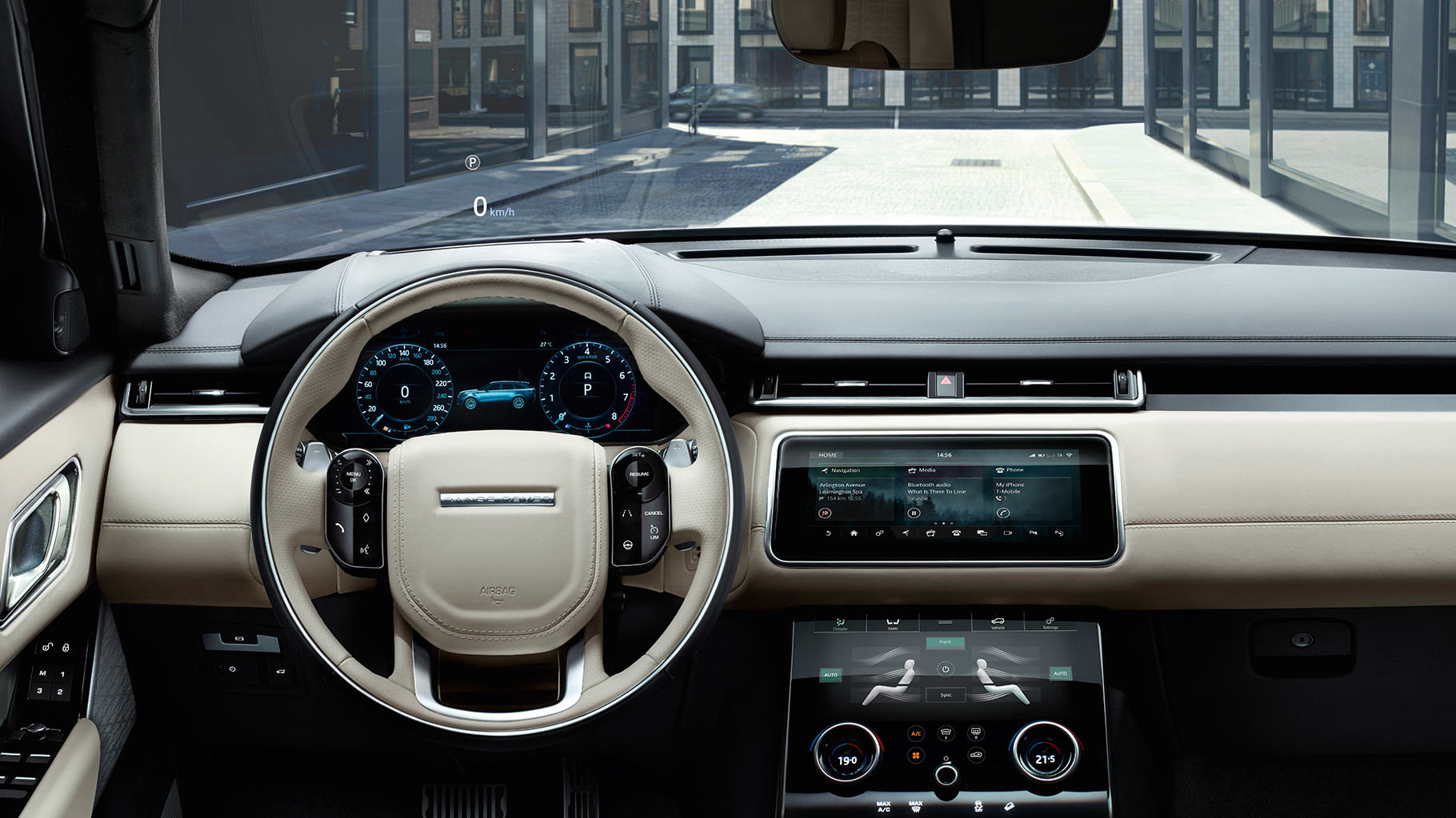 Innovative features have been designed to enhance your driving experience.
yt:sYGwptNiRyo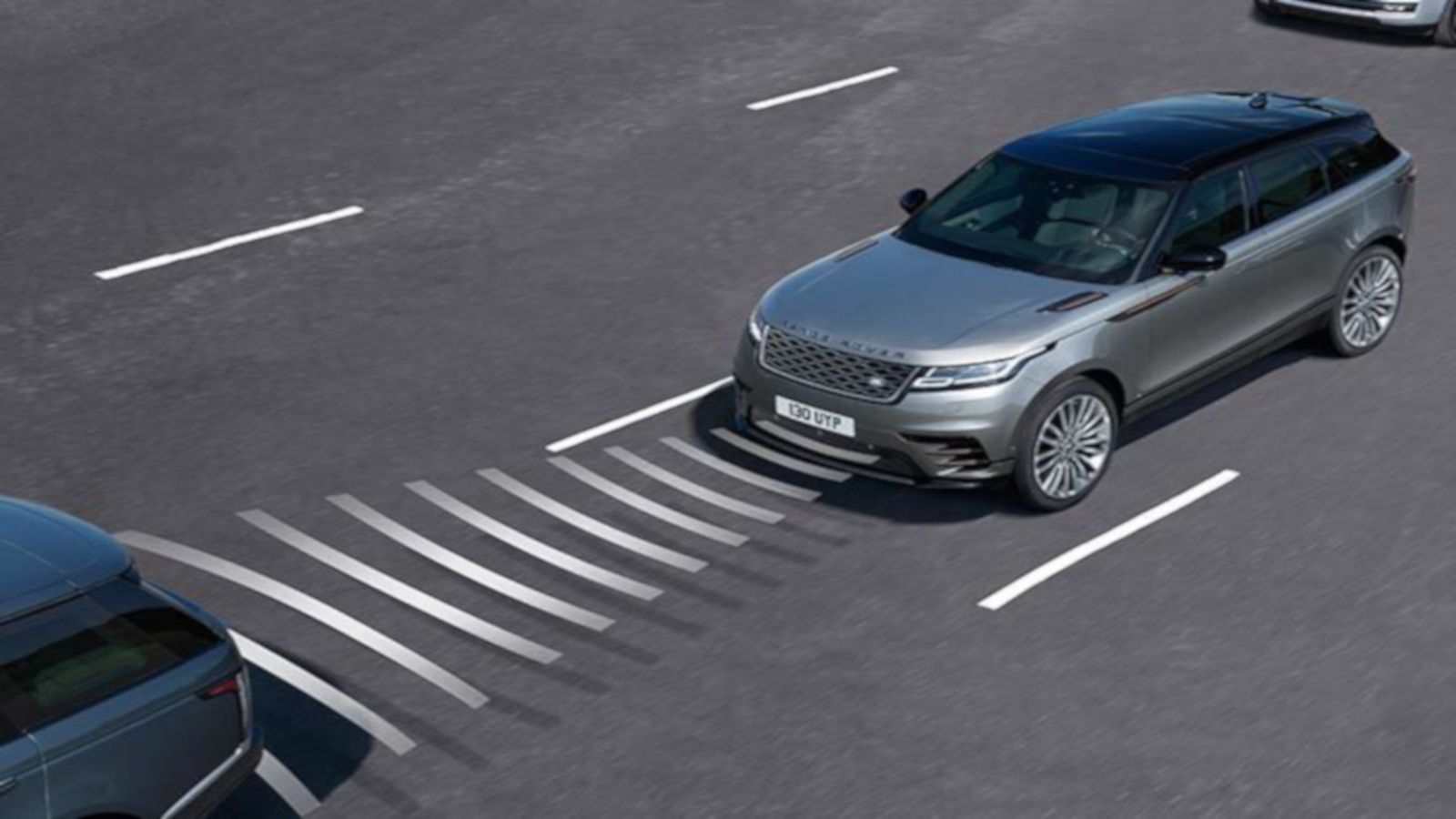 Driver Assistance technology makes every day driving safer and easier.
yt:cNmdiM8rAw4